​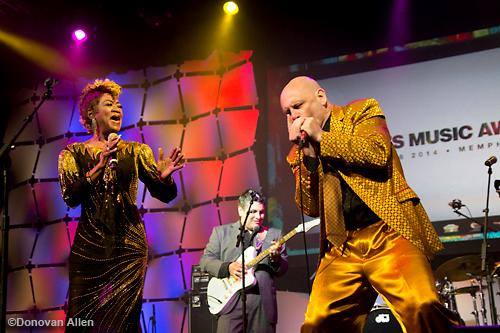 On March 26th, 4pm-8pm, the blues community of Houston will be meeting to raise money in support of the Blues Foundation's Hart Fund. The Fund provides health care for professional blues musicians in need, including performers in Texas. It has been funded by personal donations, through fundraisers and through grant support. 
The event will take place at one of Houston's landmark clubs, Rockefellers.  The bill is made up of the local bands who have represented the Houston Blues Society in the International Blues Challenge for the past four years, including Steve Krase and Trudy Lynn. 
Above the dance floor and seating area will be tables set with auction items, incl. works of art and music, concert tickets, even travel opportunities. These auctions always amaze! All money collected at the gate and auction will go directly to the Hart Fund.
(posted 3/6/17)