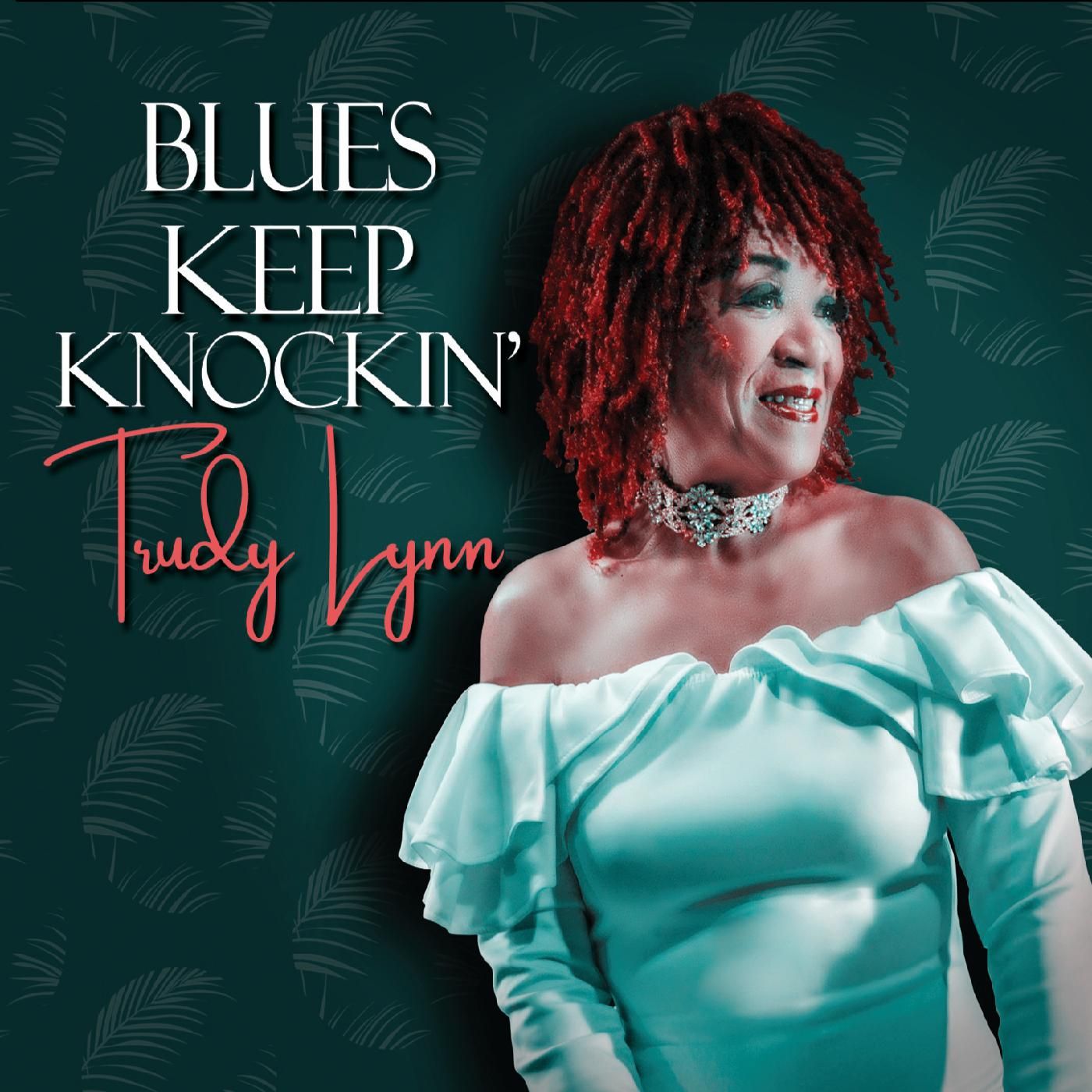 Six-time Blues Music Award nominee Trudy Lynn will release her new CD, Blues Keep Knockin' from Connor Ray Music on July 27.  Backing Trudy's vocals on the new disc are musicians Steve Krase – harmonica; David Carter – guitar; Terry Dry – bass; Matt Johnson – drums; Jim Brady – trumpet; and Dan Carpenter – sax; with special guests Bob Lanza and Carolyn Wonderland on guitar. 
Trudy was recently honored with three nominations for the Living Blues Magazine Awards, with voting currently underway at the magazine's website: 
www.livingblues.com. 
"I want to thank all my blues fans new and old, or should I say 'mature,' for being with me through my journey with the blues, both near and far," Trudy says in the album liner notes. "My name is Trudy Lynn and I sing the blues for you, some old some new and some borrowed too. I love singing the blues! The blues knocks on my door, on my window and my heart. I must sing and I sing only what I feel and I sing to make you feel exactly what I feel!" 
Blues Keep Knockin' features ten soul-drenched songs dripping with blues and R&B. In addition to a new original song written by Trudy (the album's title track), she puts her own stamp on   covers of songs from Etta James, Aretha Franklin, Big Maybelle, Big Bill Broonzy and Jimmy Rogers, among others.
Read the full press release here.
(posted 7/11/18)