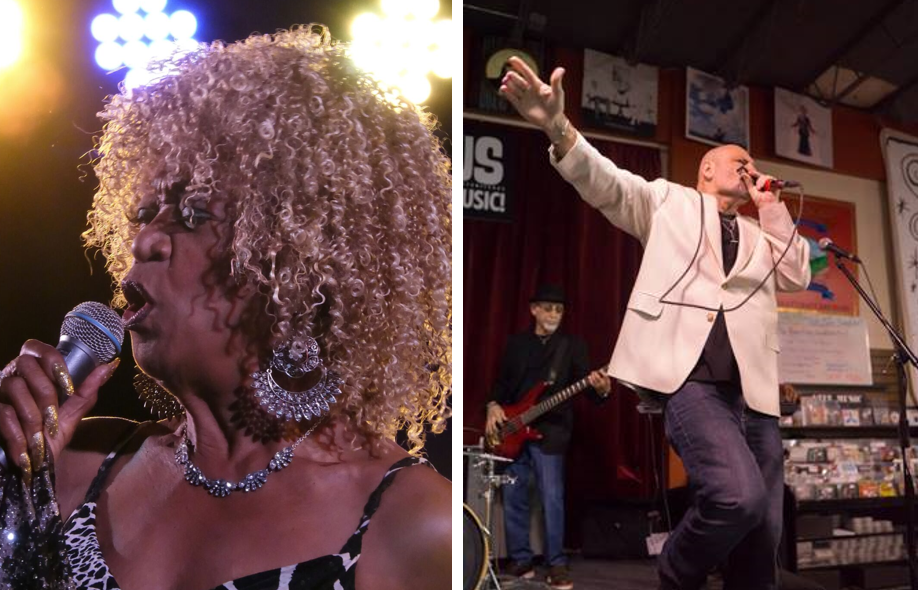 Trudy Lynn has set dates for their 2017 European tour, joined by fellow collaborator and Connor Ray Music recording artist, Steve Krase. They will spend two weeks bringing Houston blues to Germany, Spain, France, and Norway - May 18 through June 3, 2017. 
The tour will feature tunes from their latest releases, Lynn's Blues Music Award nominated I'll Sing The Blues For You and Krase's Should've Seen It Coming  (available April 21, 2017). 
Click here to view the full tour schedule. 
(posted 4/18/17)