Trudy Lynn has long been a staple of the Texas blues and R&B scene, and, with this, her 12th album, she shows the true depth of her talent as one of the premier blues divas on the blues scene today.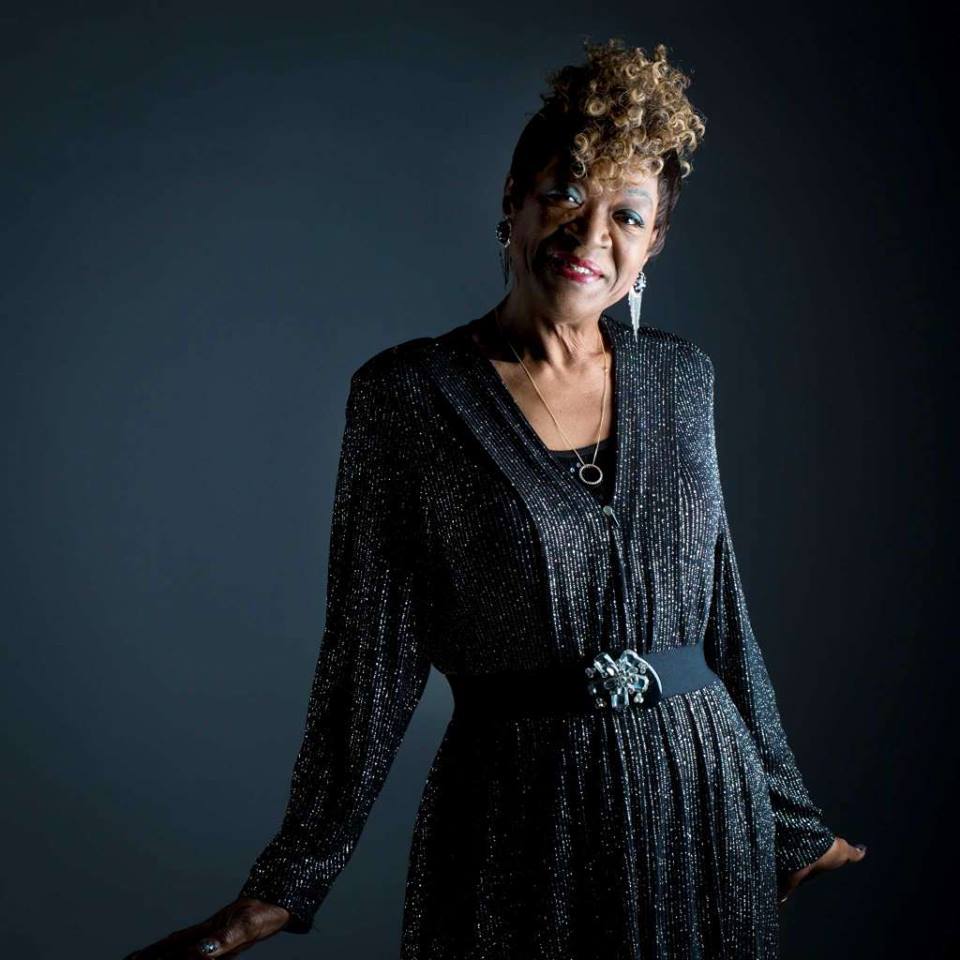 Click here to purchase Trudy's latest release, I'll Sing The Blues For You
Backed by a crack band that features guitarist David Carter and harmonica virtuoso Steve Krase, Lynn gives full rein to her talents with vocals that are imbued with the power of Big Mama Thornton, the raw blues feel of Memphis Minnie and the emotiveness of Mary Lane, to deliver a set that literally drips with the blues. 
Lynn opens with Big Mama's 'Alright Baby,'  her raunchy vocals underpinned by Krase's West Coast harp which is permeated with a Rice Miller feel, segueing into a melancholy rendition of Lowell Fulsom's 'Black Night' with more of that Sonny Boy inflected harp allied to Carter's Broonzy inspired guitar.  Her rendition of Memphis Minnie's 'World Of Trouble' is fuelled by plaintive harp and more Broonzy guitar, with her passive/aggressive vocals conjuring up a vision of a female T-Bone Walker – Johnny Copeland's 'Down On Bended Knee' is a tour de force of deep soulful blues replete with moaning harp and a catchy guitar hook – whilst 'Still My Angel Child' is a funky stepper replete with strutting vocals. 
I consider this to be Lynn's finest album to date, which considering the quality of her previous releases is high praise indeed.  
- Mick Rainsford
(posted 5/9/2017)